How do I receive God's Power?
Votes

0
---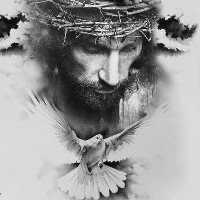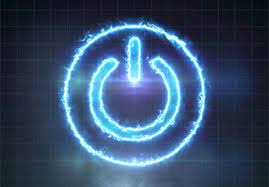 1. Have complete faith that His Word is true and it will not return to us void.
2. Dependence upon God; John 15:5, 2 Cor 12:9
3. Complete surrender to His will and unwavering obedience; If we operate in our own understanding or strength no power of God is found within us but if we have a broken and contrite Spirit and ask to be used as a vessel unto Him you will receive Power from on High.
4. Prayer; Spending time with God rejuvenates even the weakest of things and giving Him your priority of time enables us to become one with the living God Jesus who is the mediator and intercessor for all mankind.
---
---