Viewing Tag Movie
---
---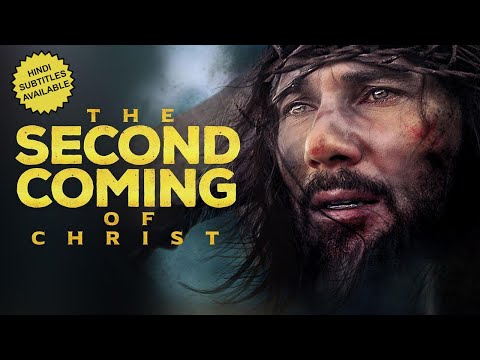 ---
Genesis traces the beloved Christian stories of creation. Director: Ermanno Olmi Starring: Omero Antonutti, Paul Scofield To Support...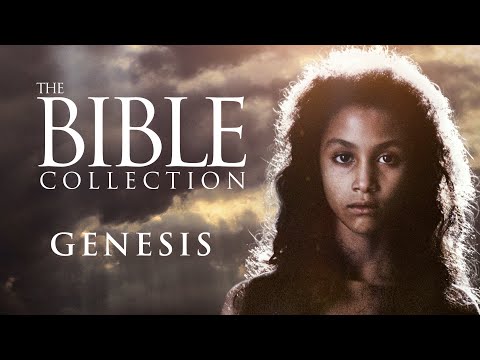 ---
The Bible story of Esther starring F. Murray Abraham and Jurgen Prochnow. Following the conquest of Babylon, the King of Persia gives a banquet for his people, but his wife, Vashti, refuses to...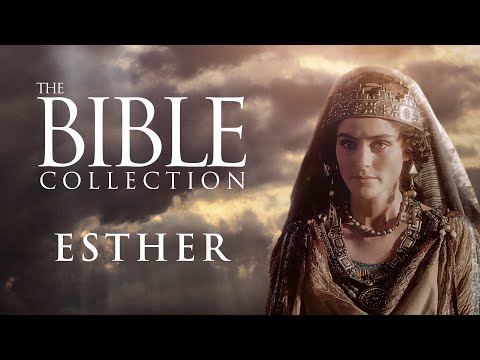 ---
This film looks at the life of Jesus from His humble beginnings as a carpenter through His extraordinary life and the mission of His spiritual destiny. This is a superb production and should prove...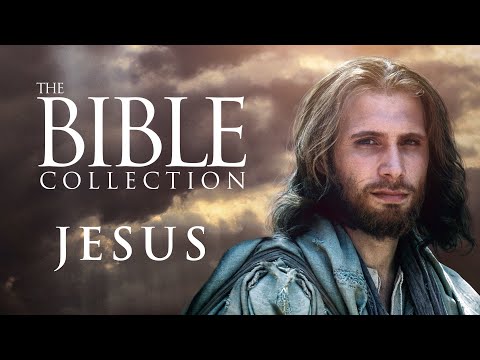 ---
From the Emmy Award-winning Bible Collection comes a production starring Richard Harris as the Apostle John. Detailing John's visions against the backdrop of the severe persecution of...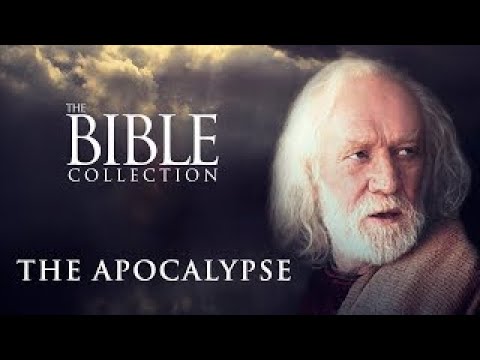 ---
This one-hour biblical drama recounts the thrilling story of the Old Testament prophet, Samuel. Samuel was called by God from a young age to speak God's will to his people. Later, he would...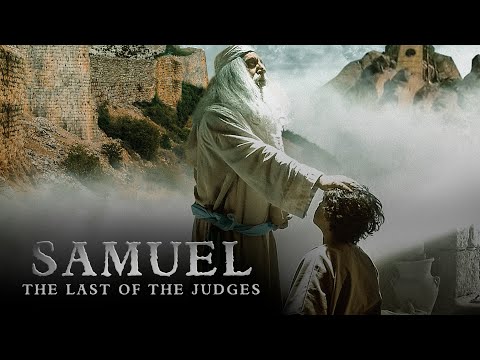 ---
Ben Cross, Vivica A. Fox, and Max von Sydow star in the story of Solomon who is crowned King of Israel. Solomon is crowned King of Israel and rules the land with love, peace and respect. While...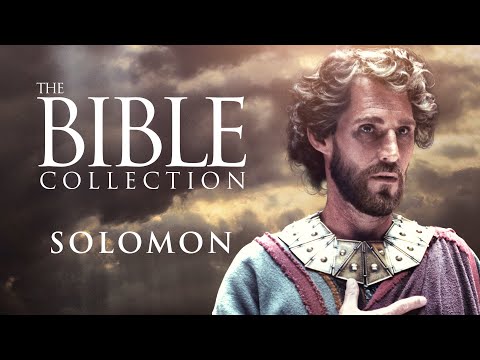 ---
Jeremiah tells the story of the prophet who abandons his family and the woman he loves in order to relay God's message in Jerusalem. Director: Harry Winer Starring: Patrick Dempsey, Oliver...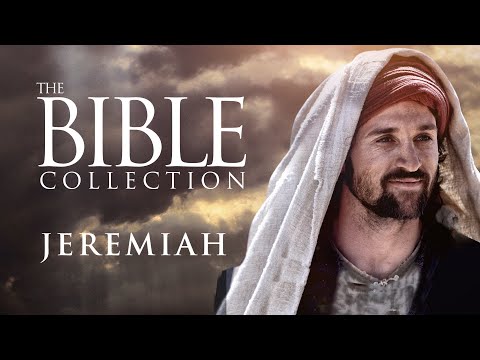 ---

---