Viewing Tag Ccf
---
---
Brother Joe shares a Word on the Fear of God.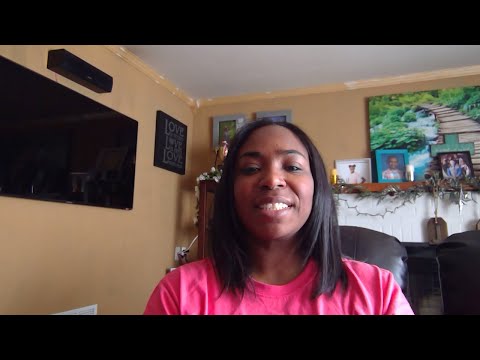 ---
Sister Shamarra speaks on the the other side of Babylon which is a growing virus throughout the world to usurp the authority or Gods children To see Part I on the physical place in end times...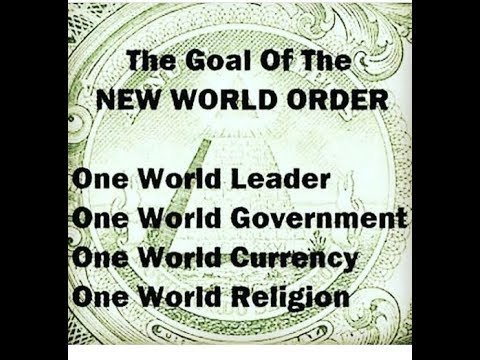 ---
Brother Joe gives a Word on the soon coming destruction of Babylon, which perhaps just might be, America To see Part II which speaks on the Babylonian world system please click...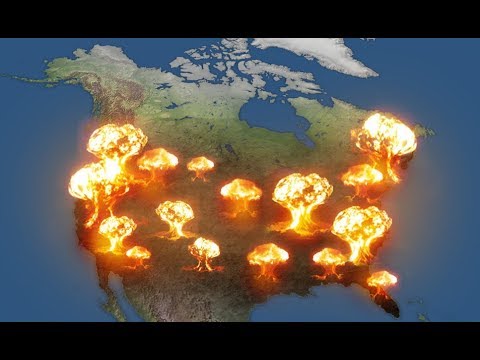 ---
Joe shares a word on returning to the beginning, foundations of America and the inalienable rights of a Christian.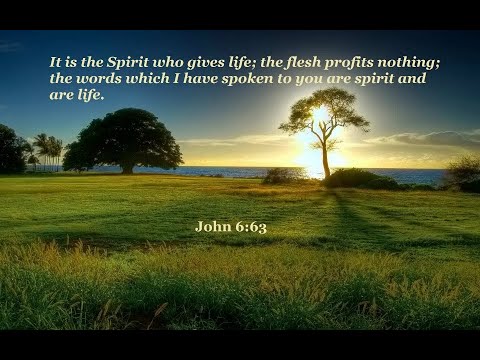 ---
Sister Shamarra shares a word on the current conditions of the church and a warning to America.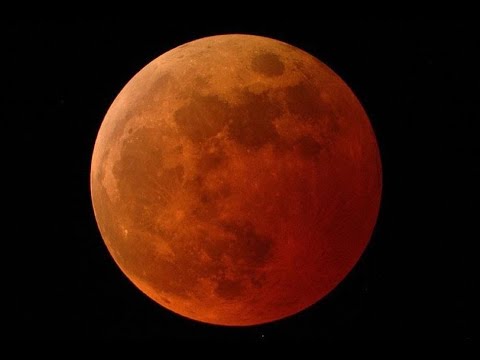 ---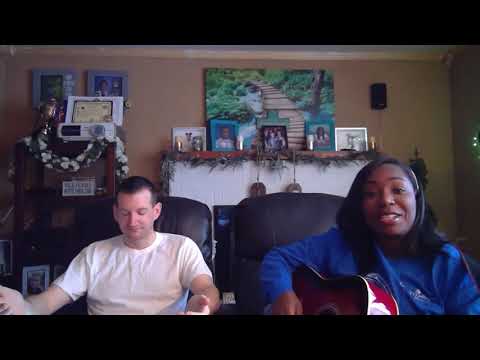 ---
Communiion with the new year. Many things are coming our way to include a great outpouring of the final decision on the church. The year of the sword means there will be a division; on one...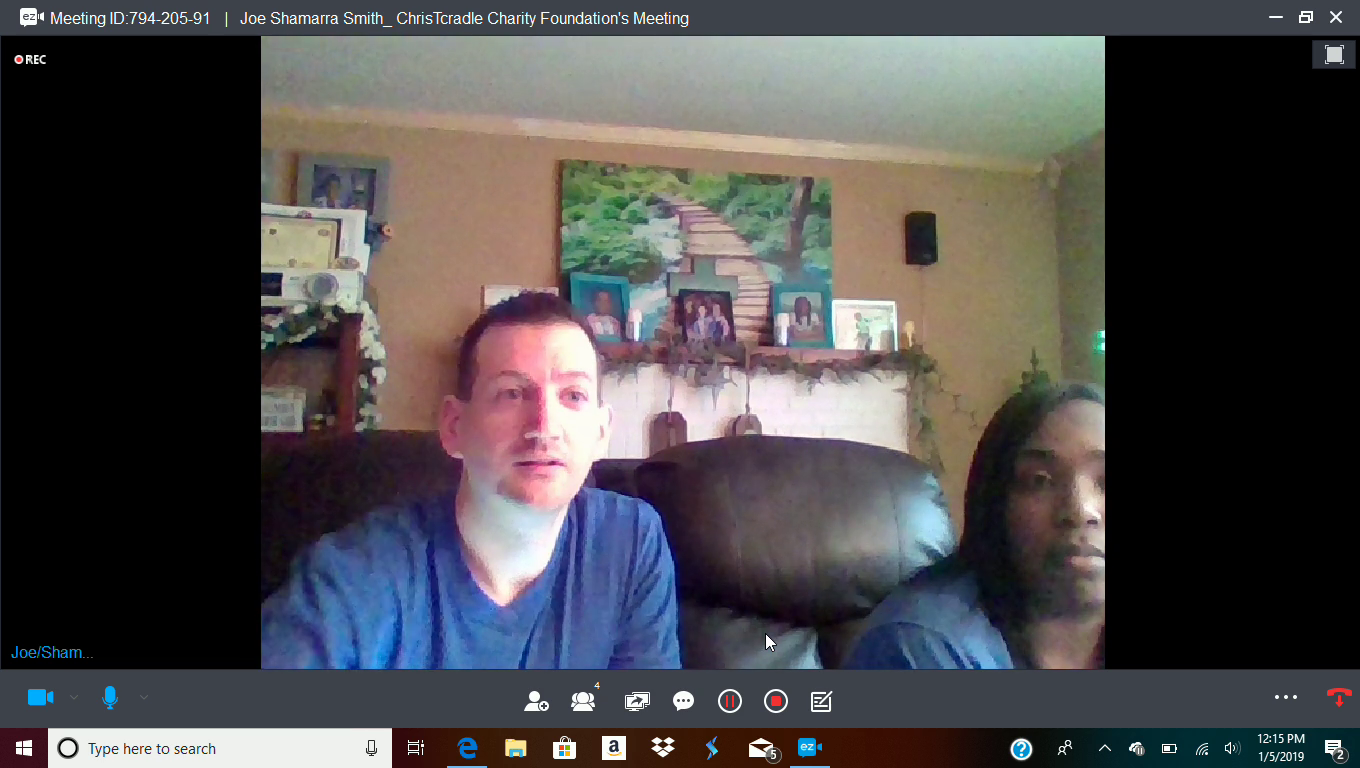 ---
Pastor Shepherd Relationship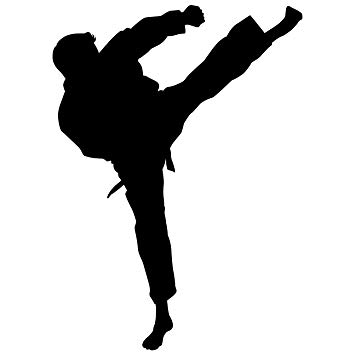 Play Audio
---
Ephesians 5:1-20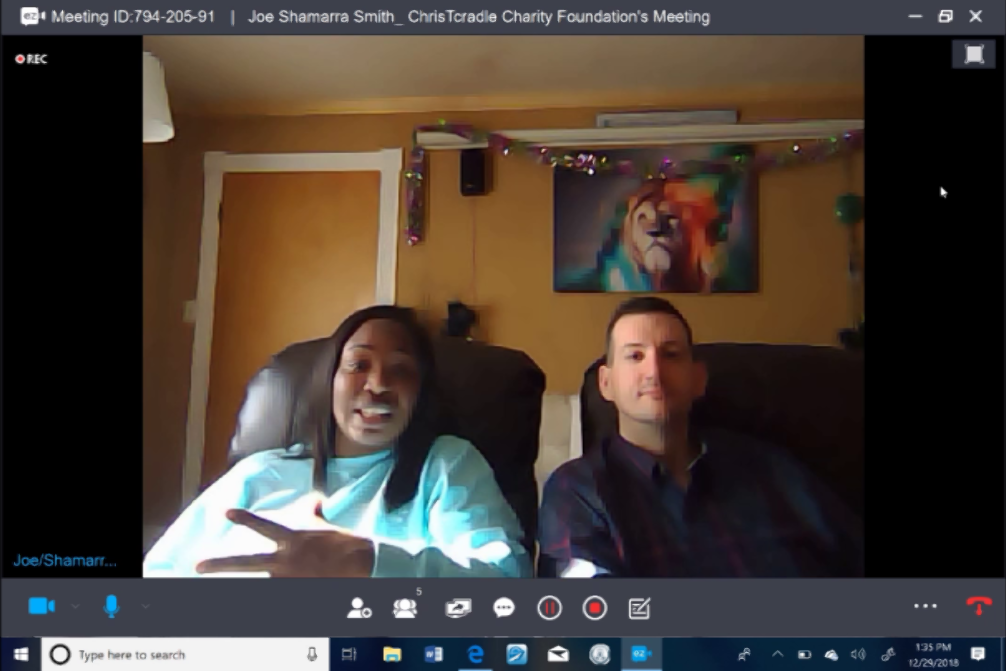 Play Audio
---
Brother Joe shares a word on 2019, the sacrificial altar of the third temple and the coming deception to the church.
---
Sister Shamarra instructs what the Lord shown her concerning the soon approaching end times events.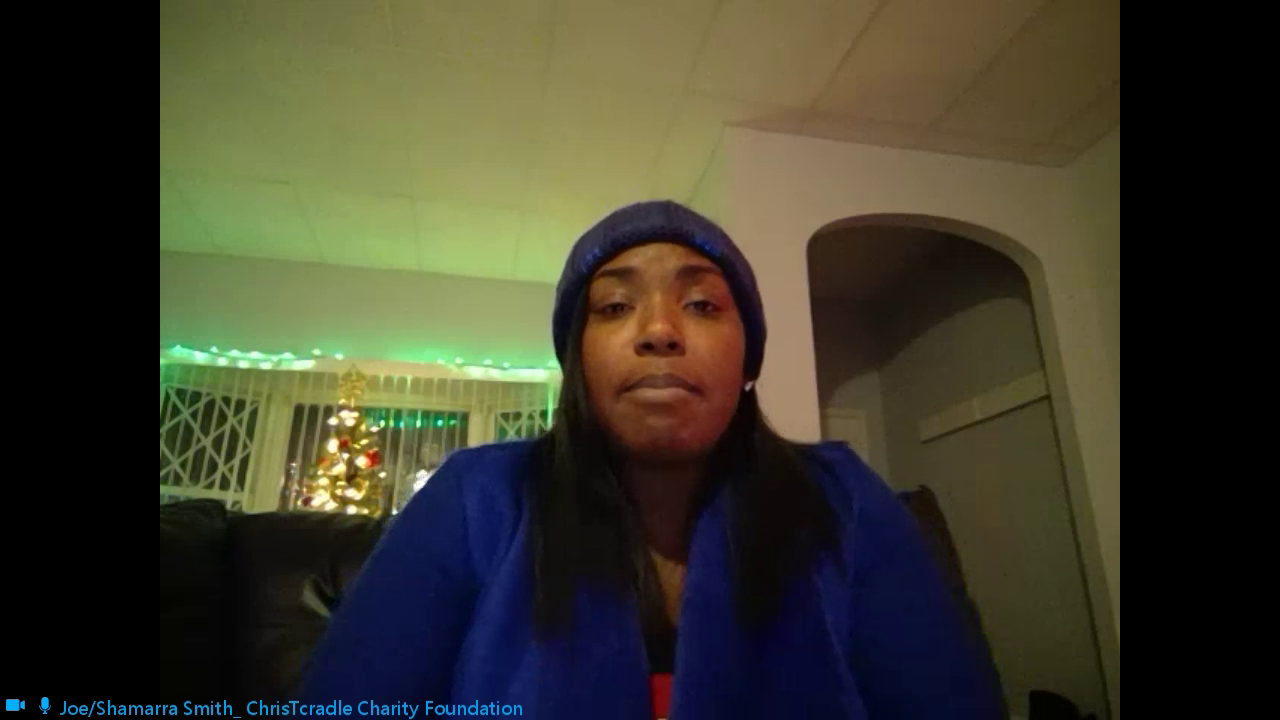 ---

---